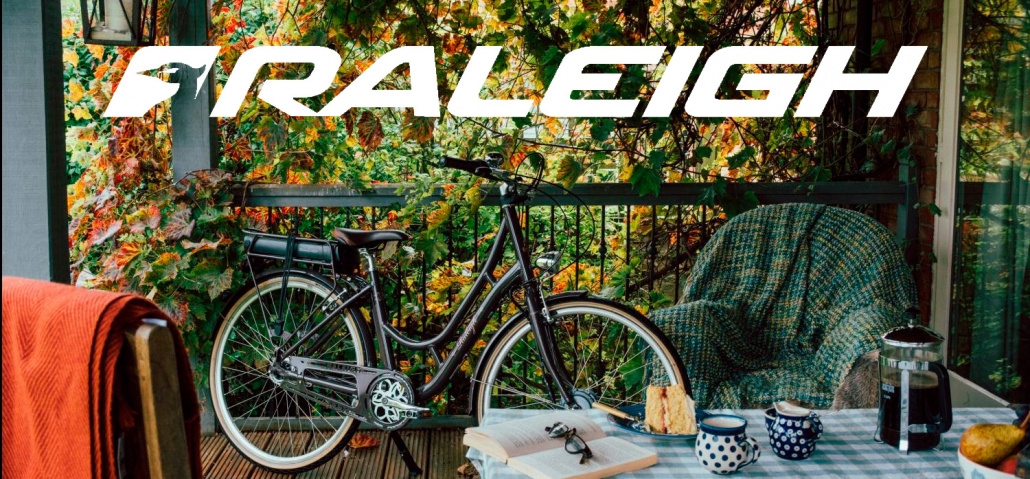 You, your parents or your children will no-doubt have those halcyon day photo album memories of growing up with your trusty Raleigh of Nottingham bicycle. If you were like us then your Raleigh bike part of the Family.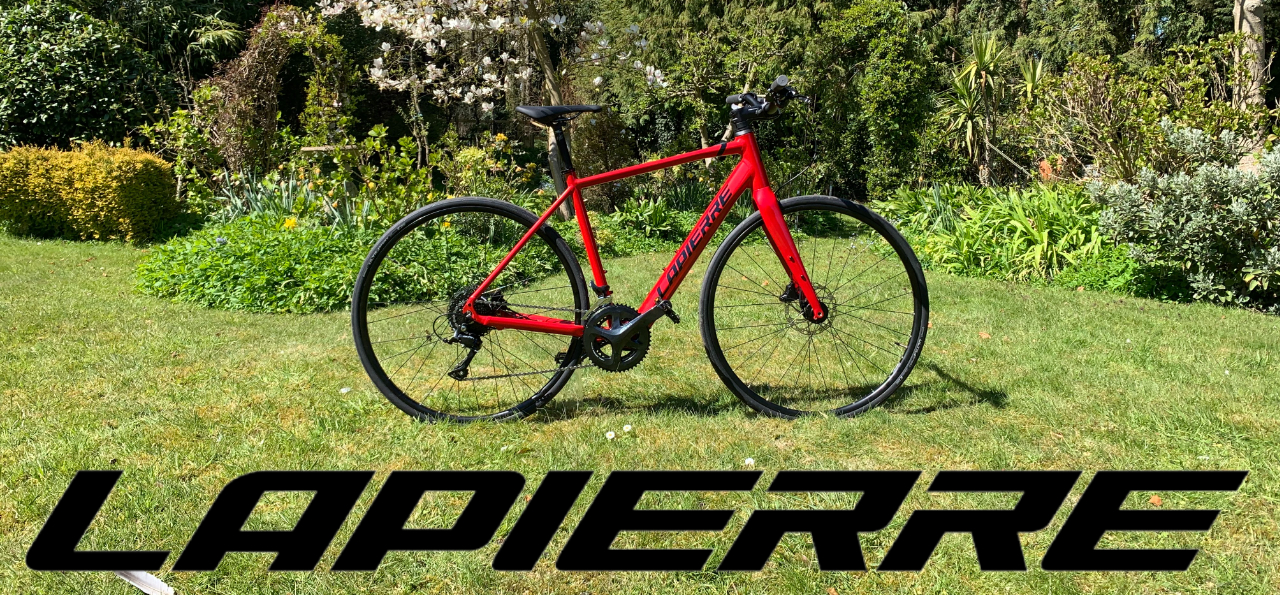 The French know about cycling! From competing in the Tour de France to World Cup MTB glory, Lapierre are world-renowned. All their experience of working around elite class competition and athletes trickles down into the bikes that they make for us mere mortals.
Bikes for riding everyday that aren't everyday bikes!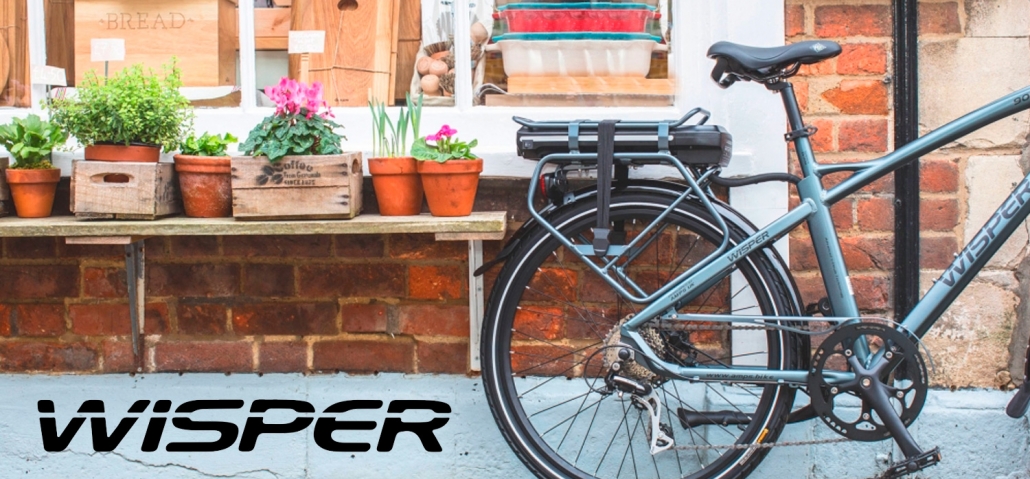 Wisper are a British company with an ethos in line with our own. They are as passionate about e bikes and spreading the ebike word as we are and just as helpful and approachable. Their support, we have found is second to none, which helps us to help you.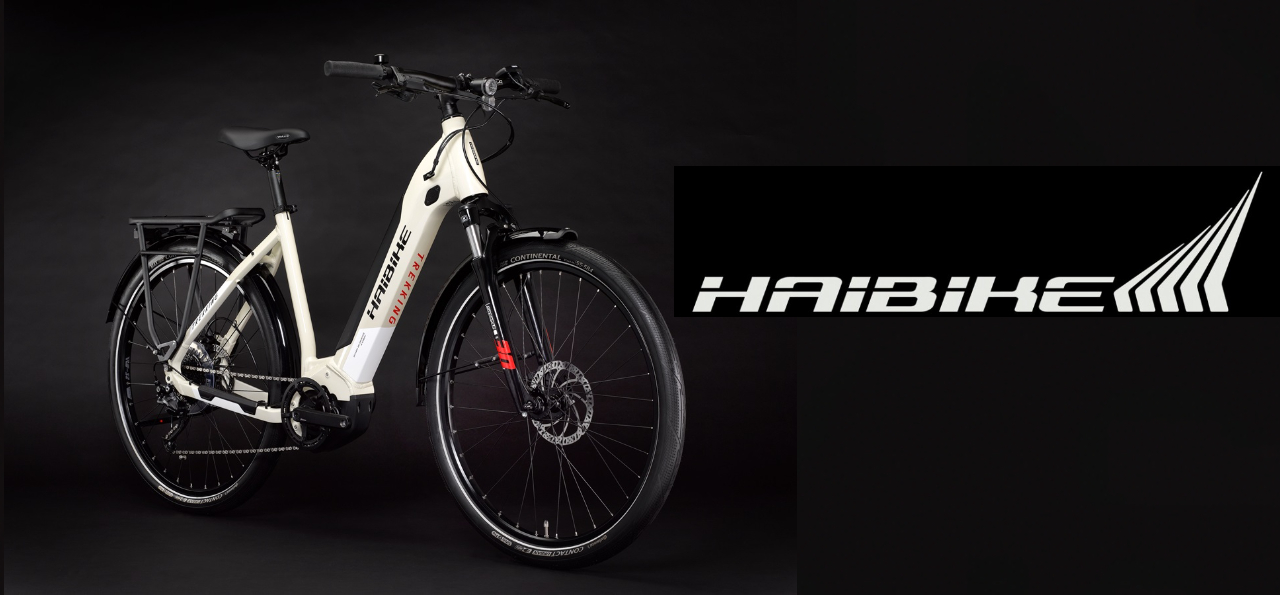 Haibike were the inventors of the Electric Mountainbike, and in the years since have kept at the top of the mountain (and the forests and tour paths) with superb German design and manufacturing.
For those that want to go a little further than Urbanshire we stock Haibikes range of trekking ebikes. The perfect partner to assist you to the most scenic of locations or to Sainsbury's!
We adore step-thrus! The ultimate, modern unisex bicycle designed for everybody. So easy to get on and off and especially brilliant if you're not quite as mobile as you maybe once were.
The classic double diamond design.
Still the strongest, full of style and always relevant.
If you want to get there fast, this frame is probably for you.
This Unisex frame shape is a modern style that is in between a crossbar and a low step.
With clever design and manufacturing Ebikes can be built that are still pretty light, with all the same handling and feeling of a lightweight bike… only better.
It's a bit like having your cake, eating it and losing weight all at the same time!
In need of space? Then a fold up or compact Ebike could be the solution.
Brilliant for commuting by train or taking away in a caravan or motorhome, storing in that cramped shed or even under the desk in the office! Now you can take your bike to the ball or holiday or work or …
Get rid of a car and have some fun!
The green and modern way to take the kids to school and carry the shopping on the way back. An E- transport revolution.