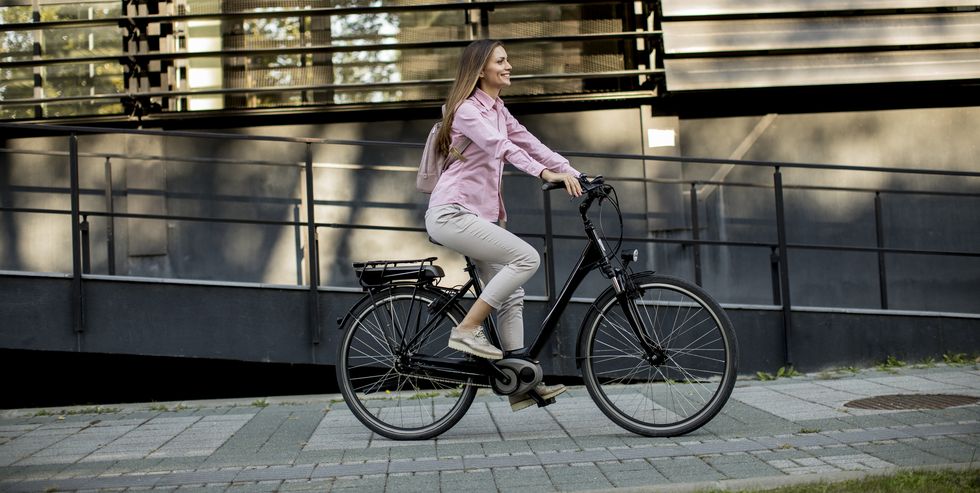 RIDE TO WORK –
SAVE UP TO 42%
ON AN EBIKE AND ACCESSORIES!
We think cycle to work schemes are great, helping to give more people all the wonderful physical & mental health benefits of cycling.
If you are employed PAYE then you may be able to save up to 42% off the price of a new ebike and accessories and also spread the costs over time through salary sacrifice. It's almost a no brainer!
SmileBikes belongs to a number of the Cycle to Work schemes including Cyclescheme, Halfords Cycle2work, Vivup and the Green commute initiative. If your Company belongs to a scheme that we are not currently part of we can link to that as well.
*T&Cs: Because Ride to work schemes take a hefty commission, we cannot offer our Ebikes at sale price through these schemes. Please get in contact directly to discuss your options.
The steps to buying your Cycle to work ebike through Smilebikes
Ask your employer if they currently run a cycle to work scheme (if not send them our way and we can help then to set one up).
Make an appointment to come see and us at the shop and try out some ebikes for yourself along our countryside test route.
Once you have chosen your ebike, Smilebikes will send you a quotation.
Hand the quotation to your employer.
You will receive a certificate in the post/online
Smilebikes delivers your new bike and gear.
Here is a handy video from Cyclescheme to explain how it all works.
Still unsure? Get in touch and we can discuss your options.