Raleigh Motus &
Centros Ranges 2021
Largest stock in
East Anglia
The Uk's favourite ebike range. The biggest stock in East Anglia'. ' Daily stock updates on product pages.

The New Wisper
Wayfarer range.
For a wider smile!
In stock now, please contact us to book your demo.

Save up to 42%
off your new ebike &
accessories with
Smilebikes!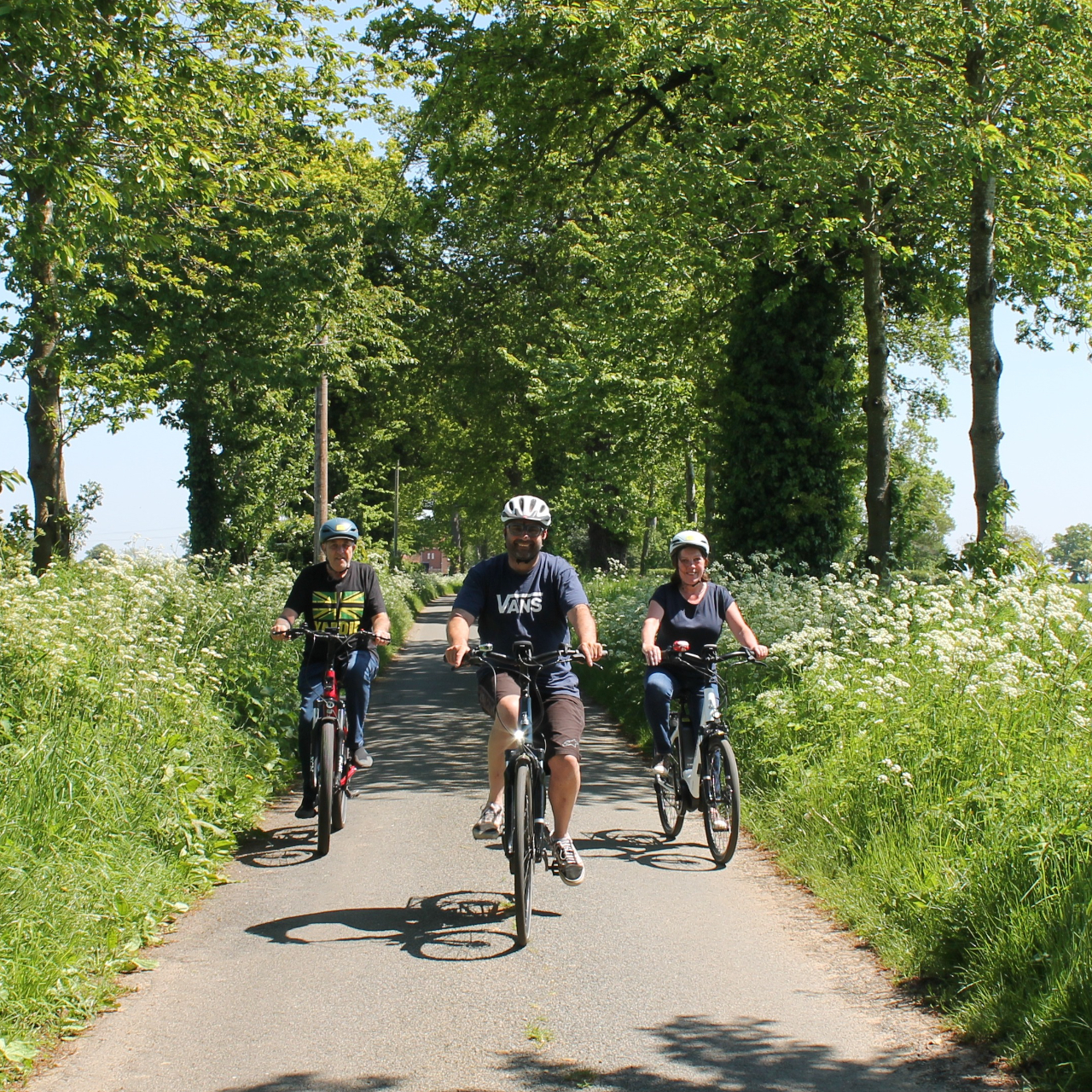 THROUGH A LIFE SPENT CYCLING, INDUSTRY KNOWLEDGE AND A REAL PASSION FOR ELECTRIC BICYCLES WE AIM TO PROVIDE EAST ANGLIA WITH A PERSONALISED EBIKE EXPERIENCE SECOND TO NONE.
We are currently open by appointment only weekdays and welcoming walk-ins at the weekends.
We operate social distancing and are covid compliant at all times for the safety of our customers and our staff.
Smilebikes has partnered with established trustworthy brands whom we believe share our passion for ebikes and enriching lives.
We have invested in a fleet of demonstration bikes for you to test ride along our quiet country lanes (but only ten short miles from the City!).
We are approachable and professional, no pushy sales techniques here! and everything is done with an ebike smile.
We can't wait for you to visit, try out an ebike and help you discover yours!