COME AND TRY AN EBIKE, IT'S A PIECE OF CAKE
As you probably realise by now we love Ebikes and we are chuffed to say that everybody that has tried one of our bikes loves them too!
At Smilebikes we always have e bikes available for you to try, in a broad range of models and sizes.
It literally takes just a few peddles to realise what a modern e bike is all about and how amazing it feels… a phenomenon we call the ebike smile™
If you feel nervous or worried that it will take you a while to get used to an ebike, put your faith in us, after only a few seconds you'll be away and smiling.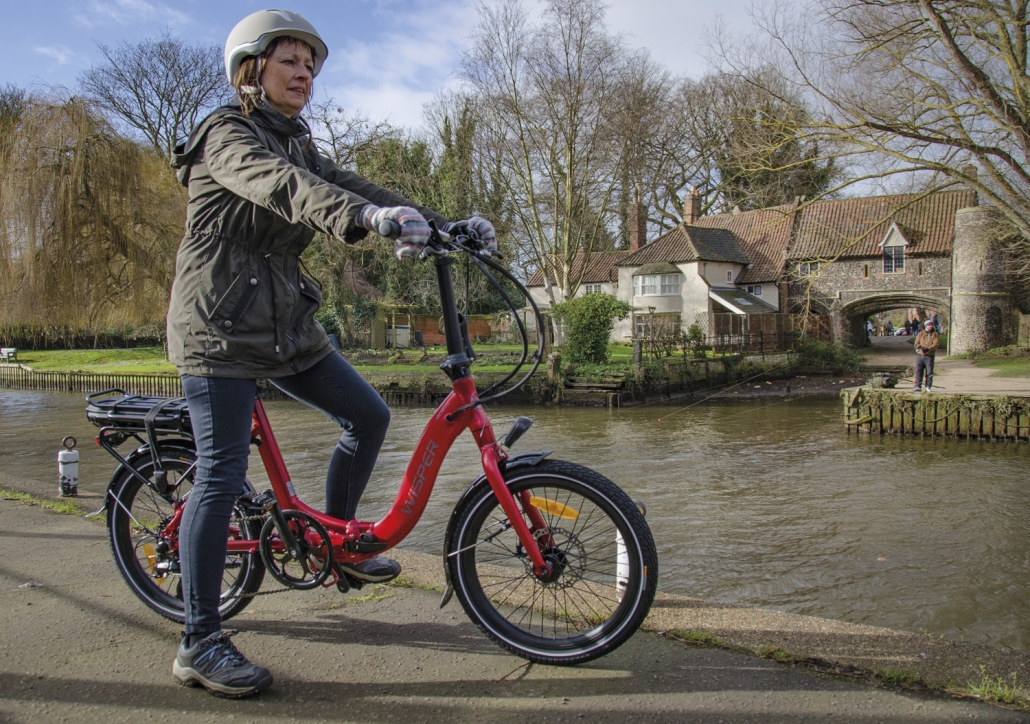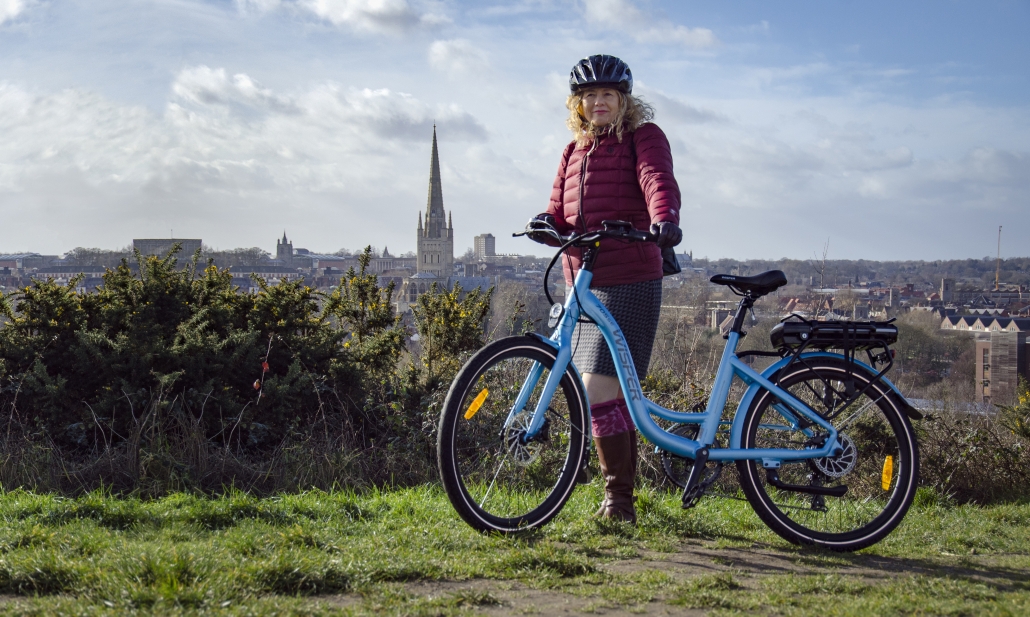 BUYING A BIKE FROM SMILEBIKES
We are very proud of the brands and models that we stock. We believe firmly that our relationship with our customers should be built on trust and communication. As such we only stock trustworthy established brands and all of our bicycles conform to The UK Electrically Assisted Pedal Cycles – EAPC – regulations 2015.
Our bikes are designed specifically as ebikes. The extra speed and power of an electric motor brings a need for e bikes to be manufactured differently to normal bicycles. You won't find us selling what looks like an ordinary bike with a motor stuck on top! You deserve better than that. So, designed for purpose, stylish ebikes are all we sell.
We unfortunately no longer service non-electric bikes.
Please Call or email info@smilebikes.co.uk to book a service or assessment.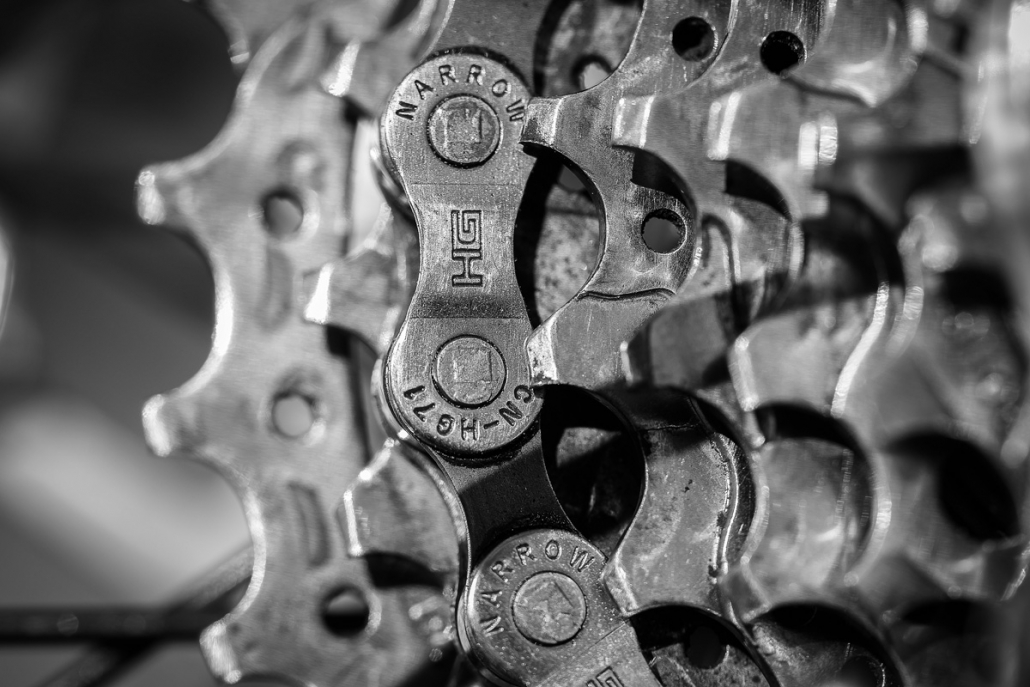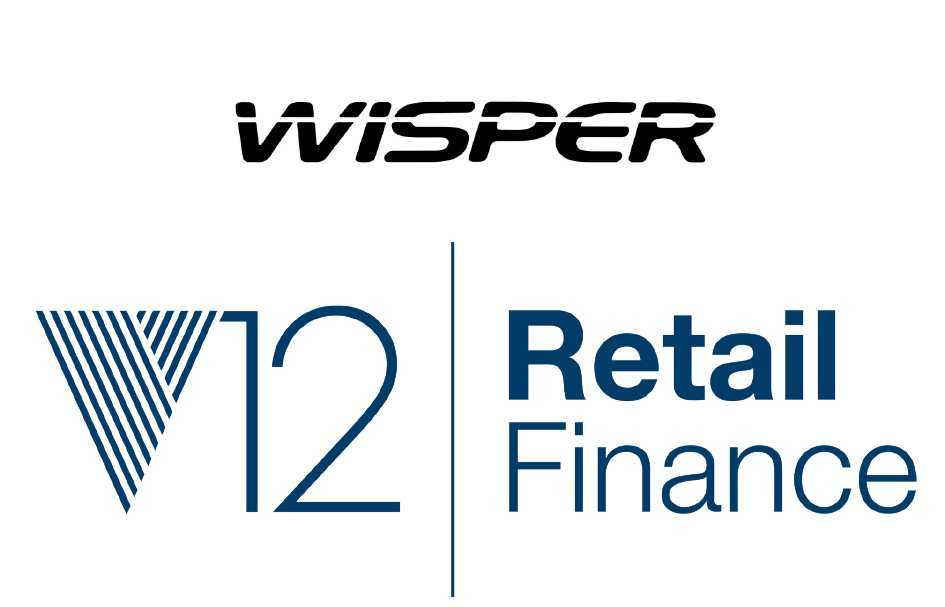 If you would like to purchase using finance, we currently offer finance on all Wisper bicycles, subject to status.
We also offer the Ride To Work Scheme where you can save up to 42% off your purchase and spread payments. This facility may be available through your employer. If your employer doesn't currently belong to a cycle to work scheme, send them our way and we can help get them set up.
A great way to buy a new bike and save money at the same time. Remember what we said about the new frugal you…