Introducing the Centros: the ultimate e-bike for getting off the beaten track. Whether you're flying down trails or tearing through the countryside, this sporty set of wheels is build for some serious backpacking. And with a battery that can take you up to 130 miles on a single charge, the possibilities for adventure are limitless.
Full mudguards, powerful disc brakes, a comfortable saddle and a derailleur gear system – this bike's got everything you need to ditch the path and start exploring. Powered by a silent Bosch motor, the Centros is designed to take you further and faster than ever before – hills and all. Perfect for hunting down new paddleboarding spots, tearing through trees, tackling cross-country trails – and everything in between.
Along with a pannier rack for all your trekking supplier, the Centros comes equipped with a built in Modular Rail System – making it easy to attach any extra accessories you need for the trail. It's super handy for things like water bottles and extra batteries – so you can keep going. And going. And going.
Centros. More to explore.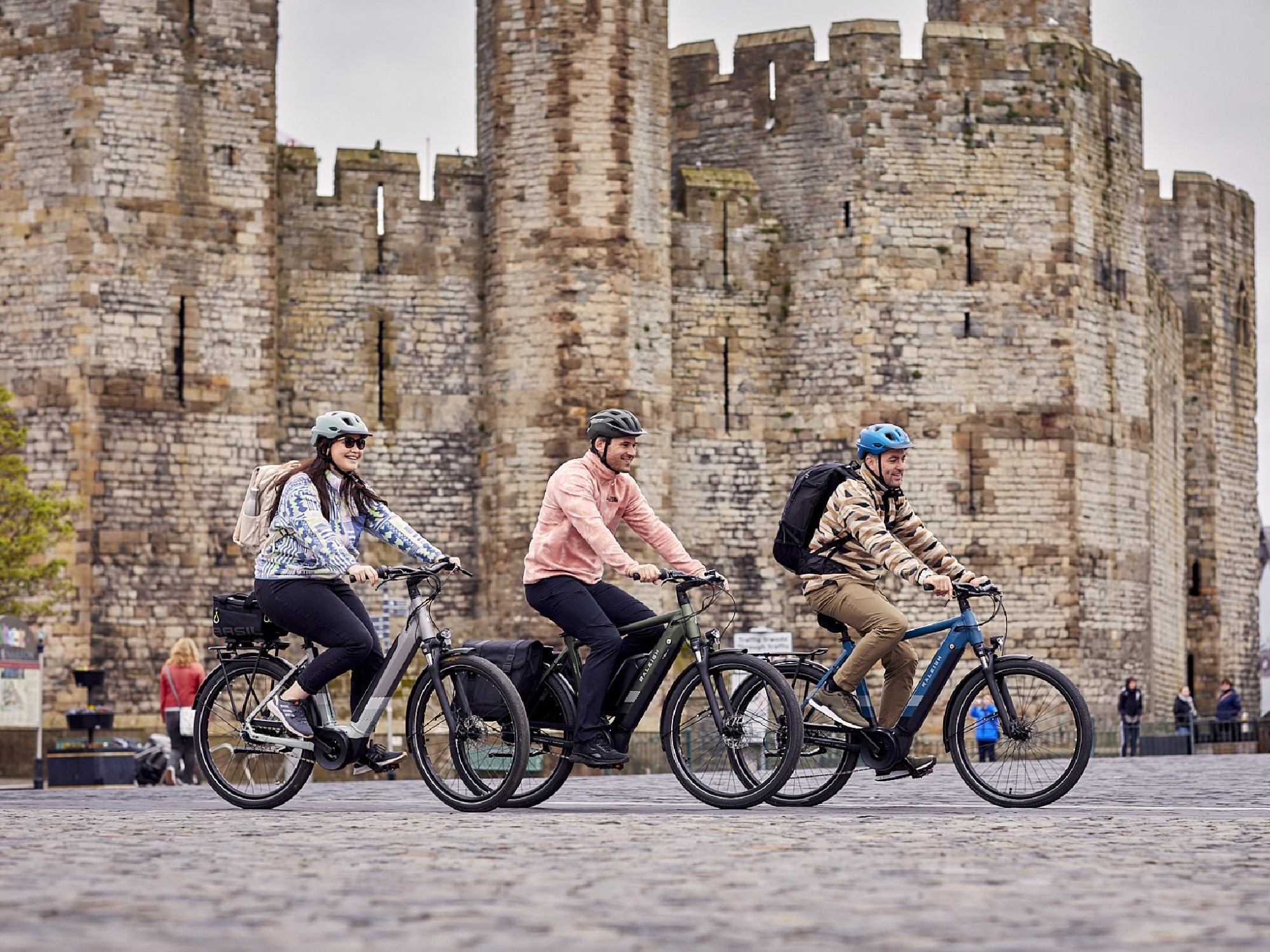 There ain't no stopping you with the powerful 625Wh internal battery. Take on 130 miles on a single charge, plus the option to fit a range extender and extra battery. Where will your Centros take you?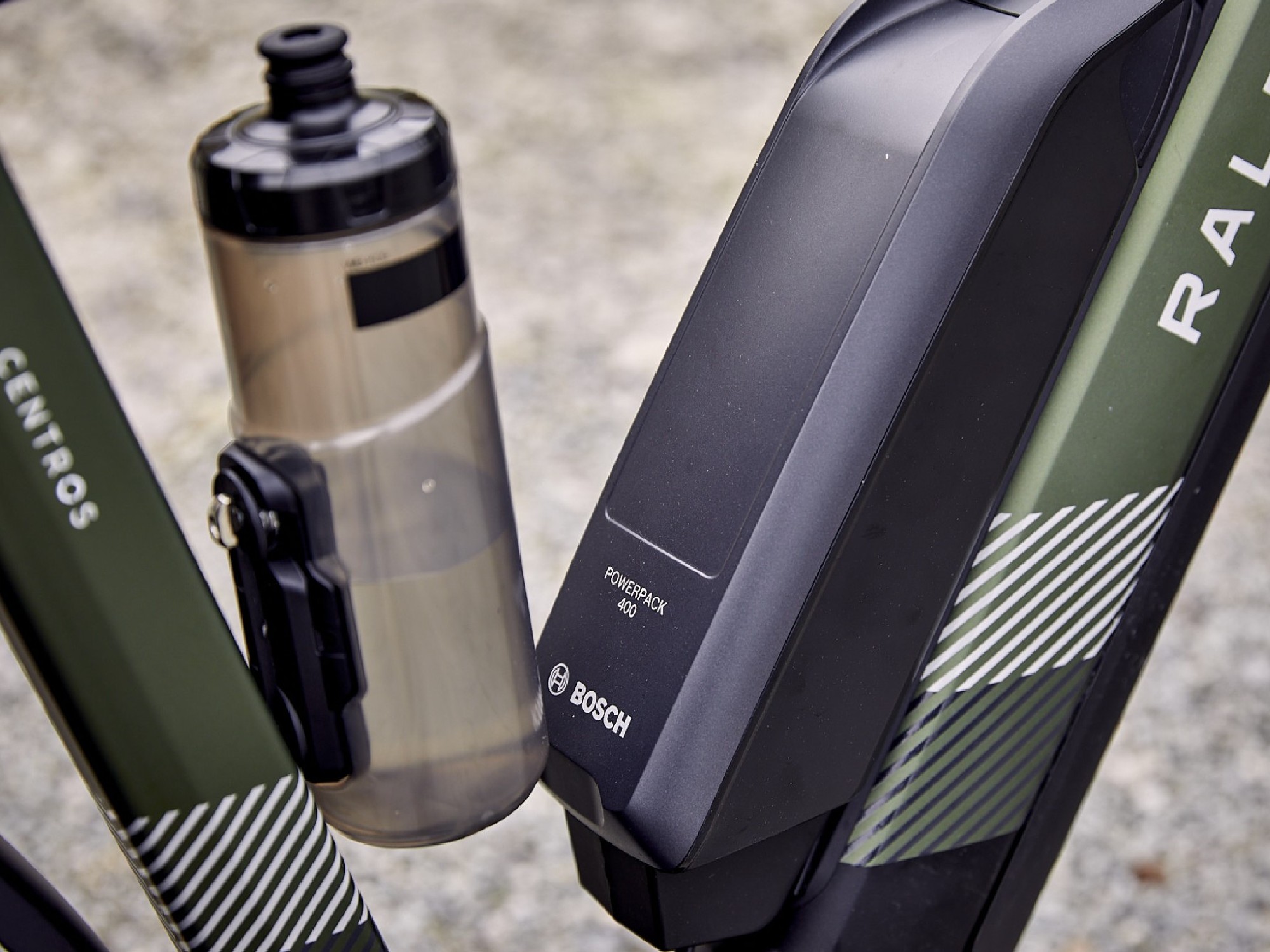 Adapt your Centros to your lifestyle. The Modular Rail System (MRS) allows you to not only add accessories to your bike frame, but also an additional battery and range extender.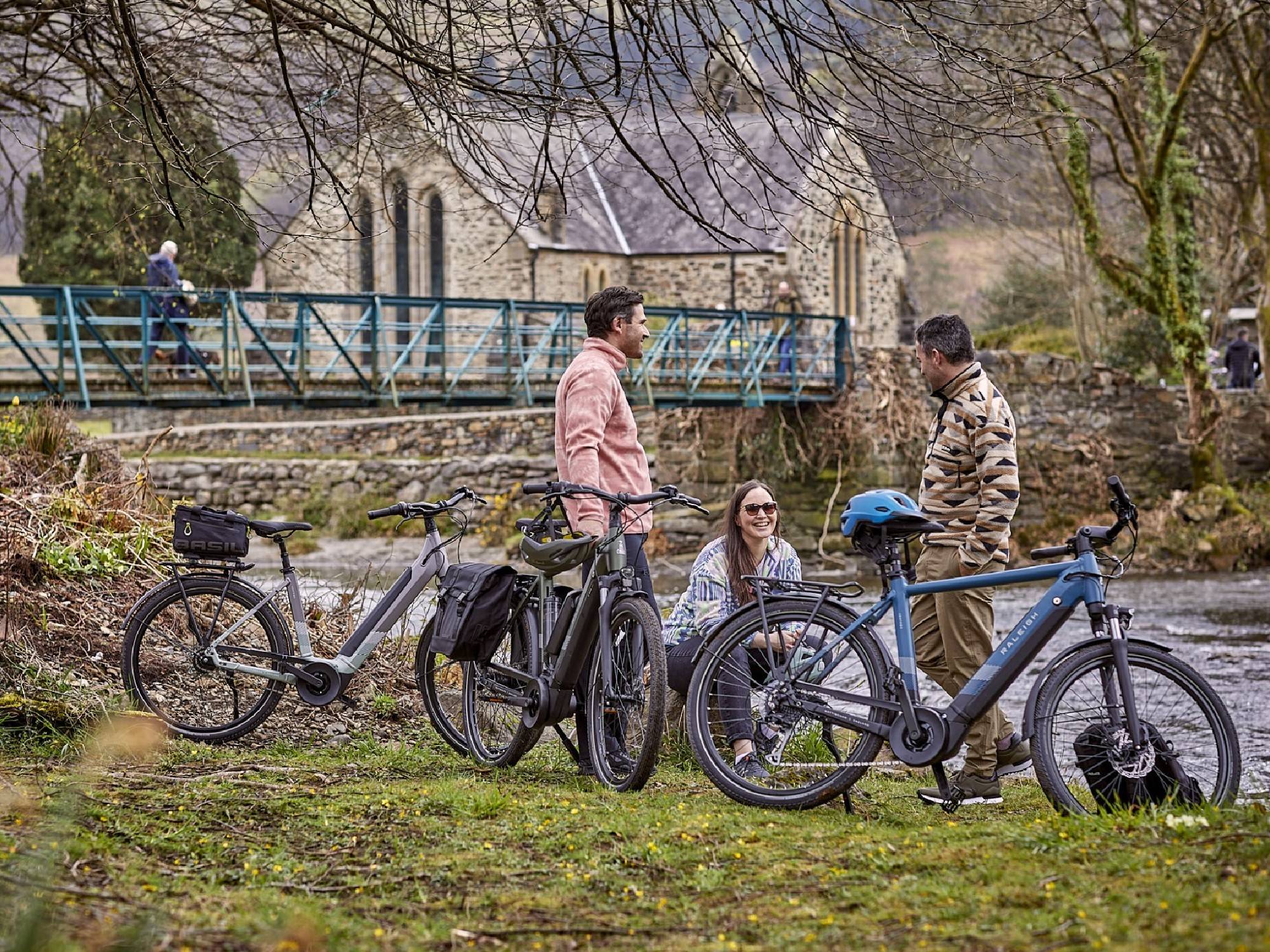 Ready to roll, the Centros is fully equipped for wherever you're heading. Mudguards, pannier rack and lights, all you need to do is choose where your next adventure takes you.
For full specs please visit Smilebikes website
If you would like to test ride this bike or make a purchase, please contact Smilebikes directly - 01508 521000.