Ebikes will always be heavier than their non electric counterparts due to the obvious need for a motor and battery. 
But with clever design and manufacturing Ebikes can be built that are still pretty light, with all the same handling and feeling of a lightweight bike… only better.
It's a bit like having your cake, eating it and losing weight all at the same time!
The X35 system from Mahle has made lightweight reliable stylish ebikes a reality.
In our opinion built for those that will only use the assistance when they require or want it.
Cleverly, when the motor is in idol, it completely decouples leaving you within a ride thats similar to any lightweight bike.
Lapierre eCrosshill 5.2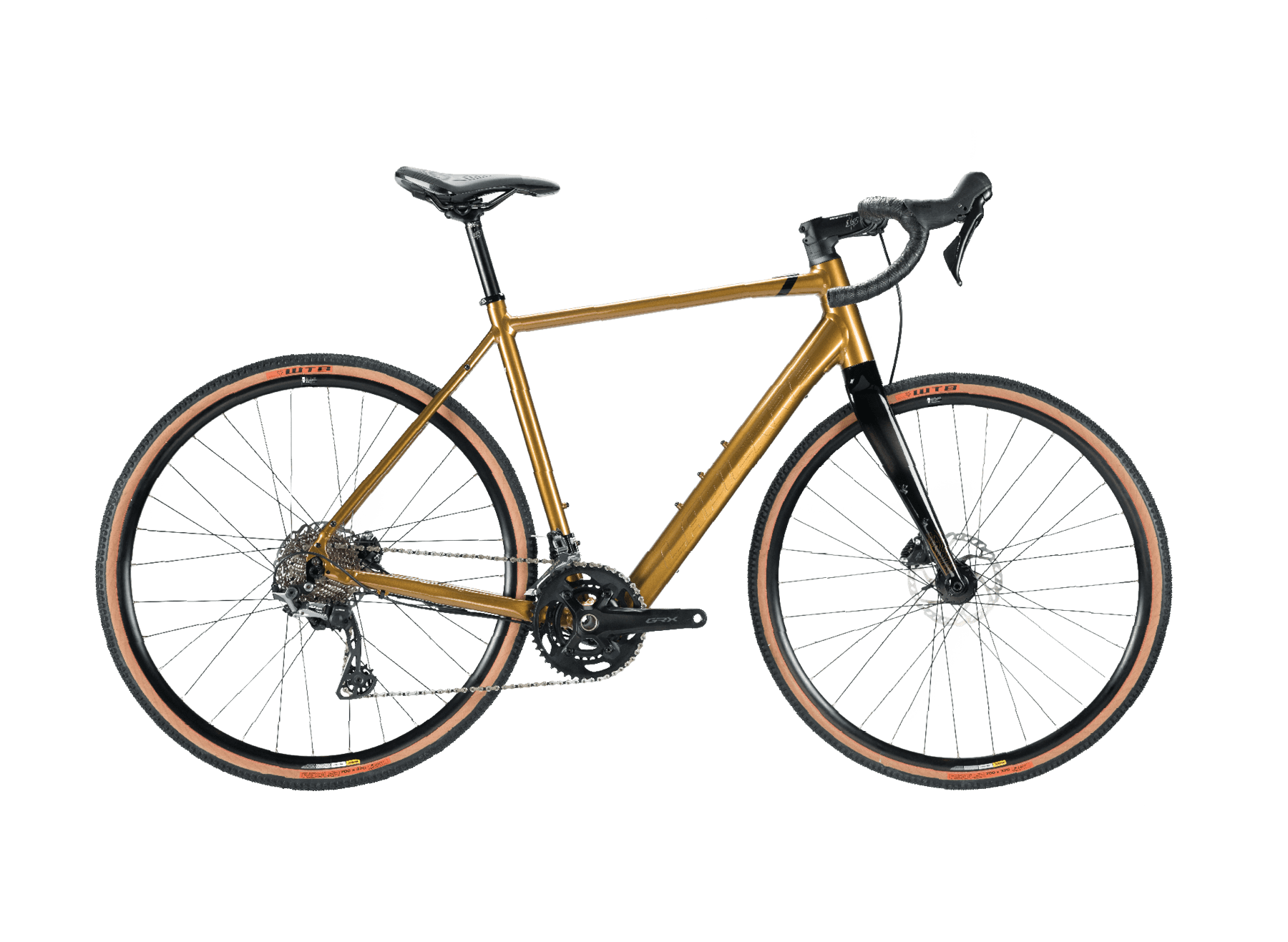 Raleigh Trace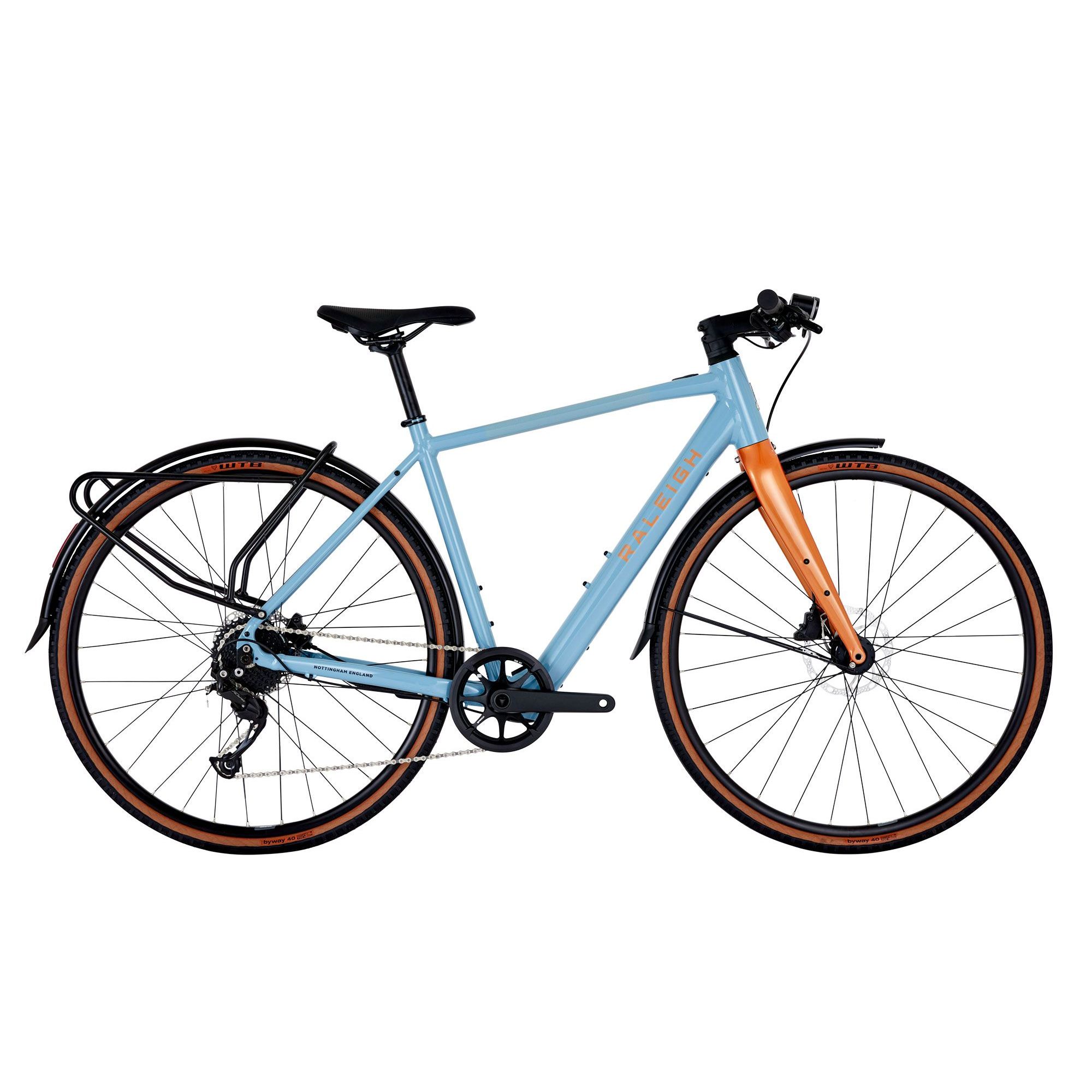 We have models utilising this system from both Raleigh & Lapierre. 
From gravel bikes, to road with either drop bar or flat handlebars to Raleigh's latest commuter/Pub/lifestyle bike the stunning Trace.
Each  of them are capable of 50miles assisted but it's our guess that most of the customers for these bikes WON'T use the power all of the time making the range much much longer in all reality.
Our lightweight Ebike Range:
We are partnered with many ride to work schemes and offer this on all of our Ebikes.
For more information on ride to work, please click here.
.

Our range of lightweight Ebikes are powered by Mahle's X35 Motor (formally Ebikemotion)
This groundbreaking system paved the way to create eBikes for daily use, slim, and a joy to ride. The system delivers the power enough to support your ride in almost any circumstance, while its lightness and perfect integration allows the bike to maintain its natural shape and feeling, becoming a great solution for urban and road applications.
.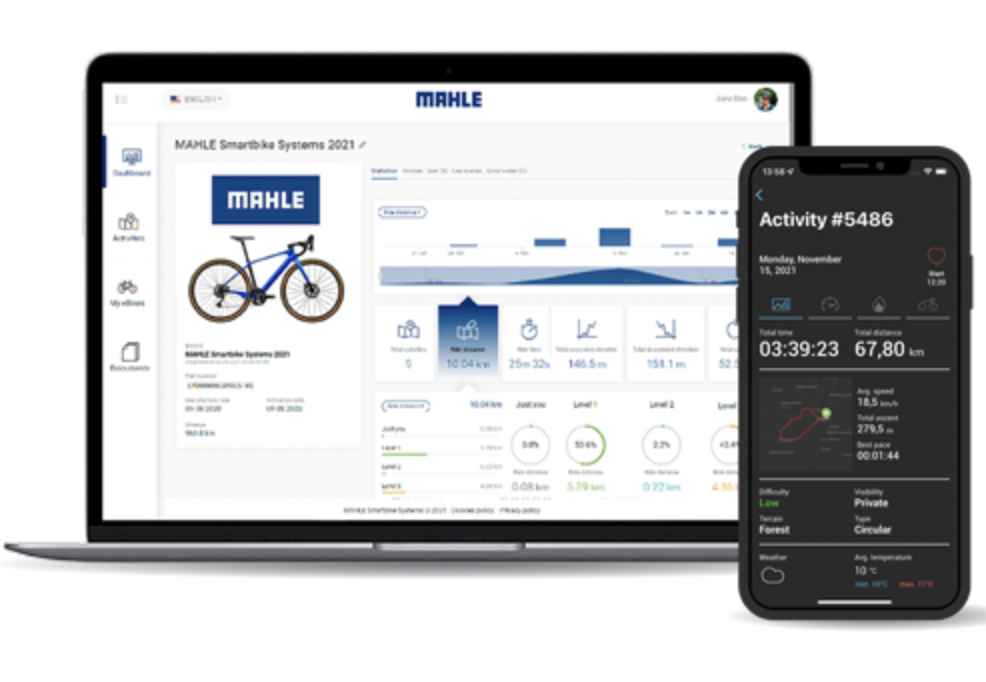 Smart Connectivity
Mahle's Custom made smartphone app and website seamlessly connects to your X35 motor to give you instant information about battery status, customise motor maps, record your activities, access statistics, see bike location and more.
.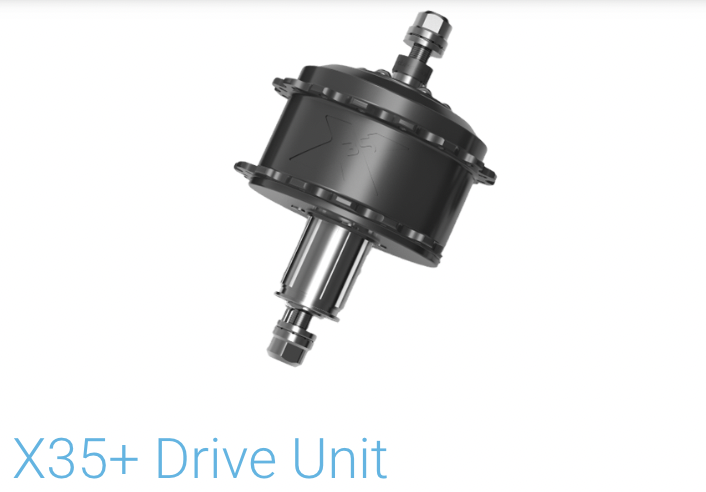 The MAHLE X35+ rear hub motor offers up to 40 Nm of natural and almost drag-free support and is powered by a 250 Wh internal battery. This system makes eBike frames almost indistinguishable from regular bikes and provides style and utility alike that is unrivalled on the market.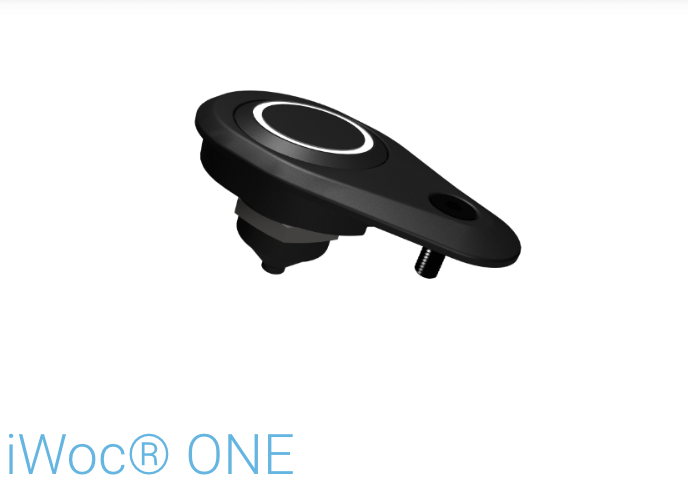 In order to create a non-intrusive control experience, we have designed the iWoc ONE remote to be integrated in the top tube. However, the iWoc switch is not just a regular on/off switch, but an intelligent system to control your smartBike. The iWoc One allows the rider to toggle between the different support levels, while the colours of the LED ring indicate the support intensity, battery level and if a Bluetooth connection is established. To complete the minimalist look, the cables can be routed through the head tube directly into the frame.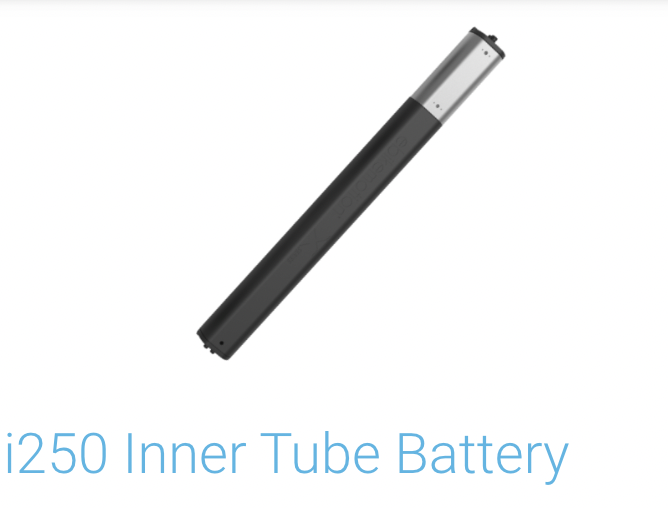 The 250Wh battery capacity is engineered for the ideal weight and efficiency ratio. It has enough power to give the rider support for the whole day in the seat without the extra weight and bulk while being elegantly hidden inside the bike's frame.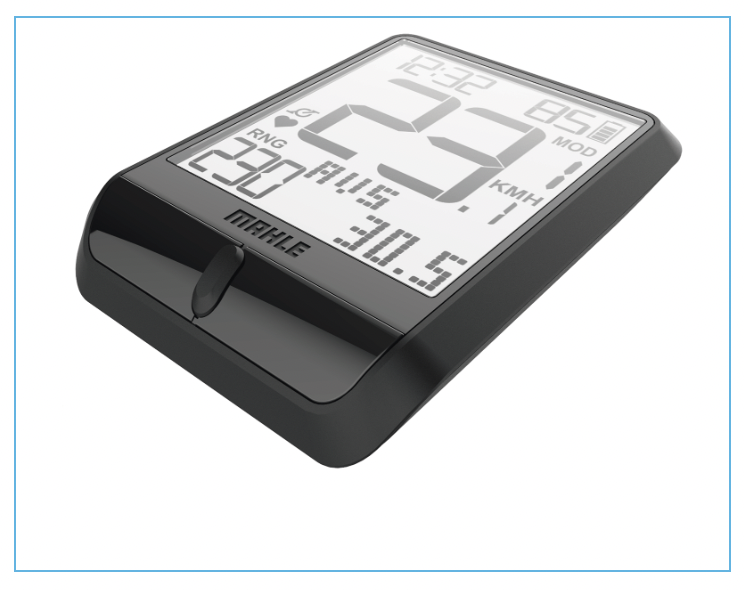 PulsarONE Display
For detail-oriented riders, the wireless PulsarONE display provides detailed information about your ride from battery status to available range and your custom level of assist.
.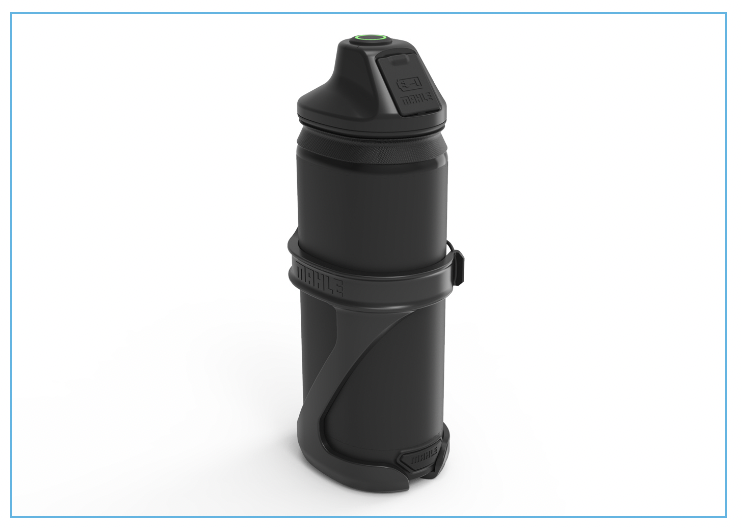 Range Extender
This optional battery for X35 Systems is one of the most interesting accessories for X35+ propulsion. Its 208 w complement the 250 w of the main inner battery, reaching a total capacity of 458 w. These numbers can power the system for 4.5 hours with an average consumption of 100 wh, the system's current average.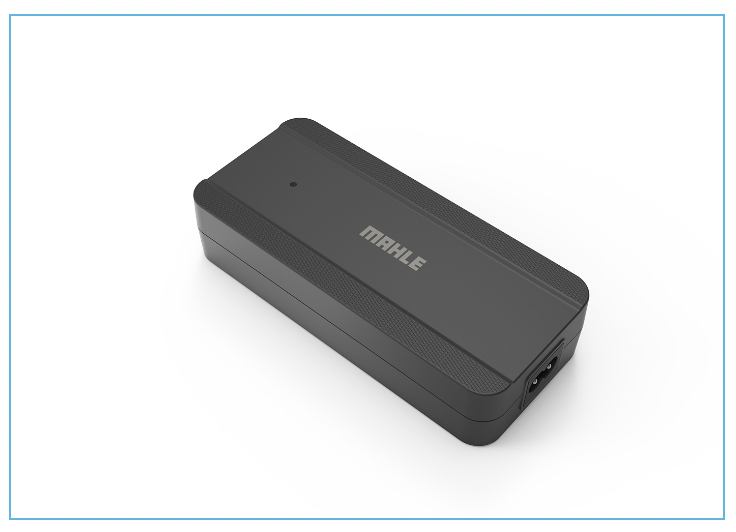 X35 Charger
This charger must only be used with X35+ Systems for inner batteries and Range Extenders. Automatic reverse polarity protection.
.