Most Sizes & Colours In Stock Now!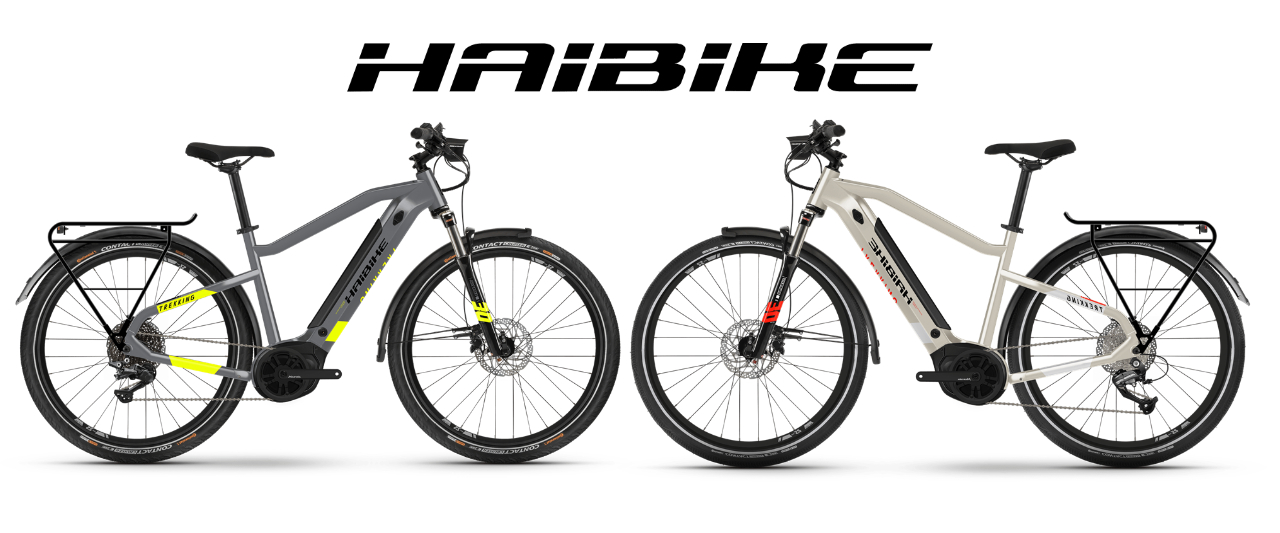 5% Caravan and Motorhome Club discount available on our Haibike Trekking range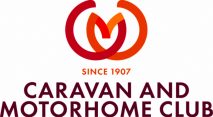 The new Haibike Trekking range has everything you need for cruising in the city, or for extended rides in the countryside. The Yamaha PW series motor allows you to accelerate smoothly and with power, the integrated battery providing ample reserves. Equipped with a luggage rack, lights, mudguards and a kickstand, this eBike is truly ready for everyday use and compliant with traffic licensing regulations. Your entry into the eTrekking bike world!
Click each image below for more information…