In Stock Now For Immediate Delivery.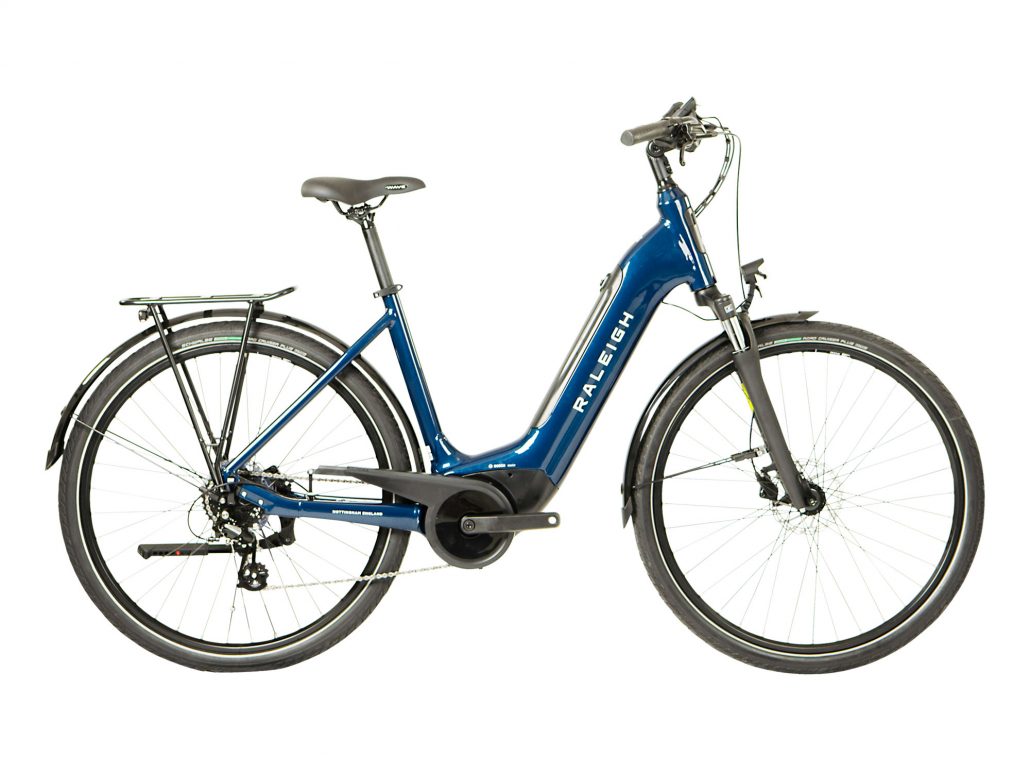 5% Caravan and Motorhome Club discount available on our Raleigh Ebikes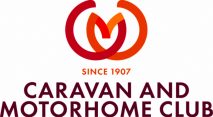 The Raleigh Motus range has always been Smilebike's favorite ebike range. In fact they are the U.K's most popular ebike and for all the right reasons.
And now with the new Motus Tour Plus they are better than ever.
The recipe has been improved but not spoiled. Now with a future proof internal battery (secure, but easy to remove) and a stylish new frame design for 2022 and beyond.
The heart of the system is all cleverly designed and manufactured by Bosch. So along with the Raleigh designed frame the whole drive system is of the highest quality and reliability is assured.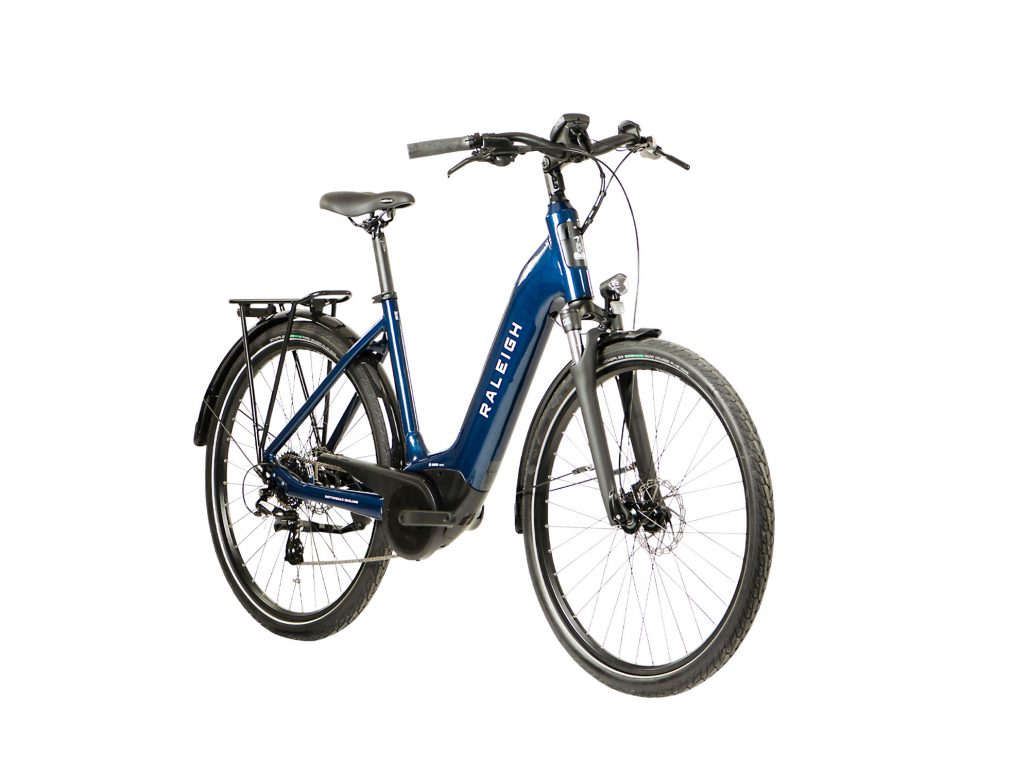 Smilebikes view of this bike is that it delivers smooth, confidence-inspiring power that feels natural and safe. With its elegant low step thru design it's also easy to get on and off. Again, a confidence-inspiring, safe and pleasing design. If we had to describe these bikes in two words it would be gentle beasts.
Over the last few years we have sold over a 1000 of our Raleigh Motus ebikes. From people that just need a little bit of assistance to riders that have health issues who had given up on cycling. But thanks to these clever, gentle but powerful bikes they have been able to get back to riding again, with a smile!
Customer feedback wise we proudly hear 'it's changed my life' week in week out. Basically, we love the Raleigh Motus range and we are sure you will too!
.