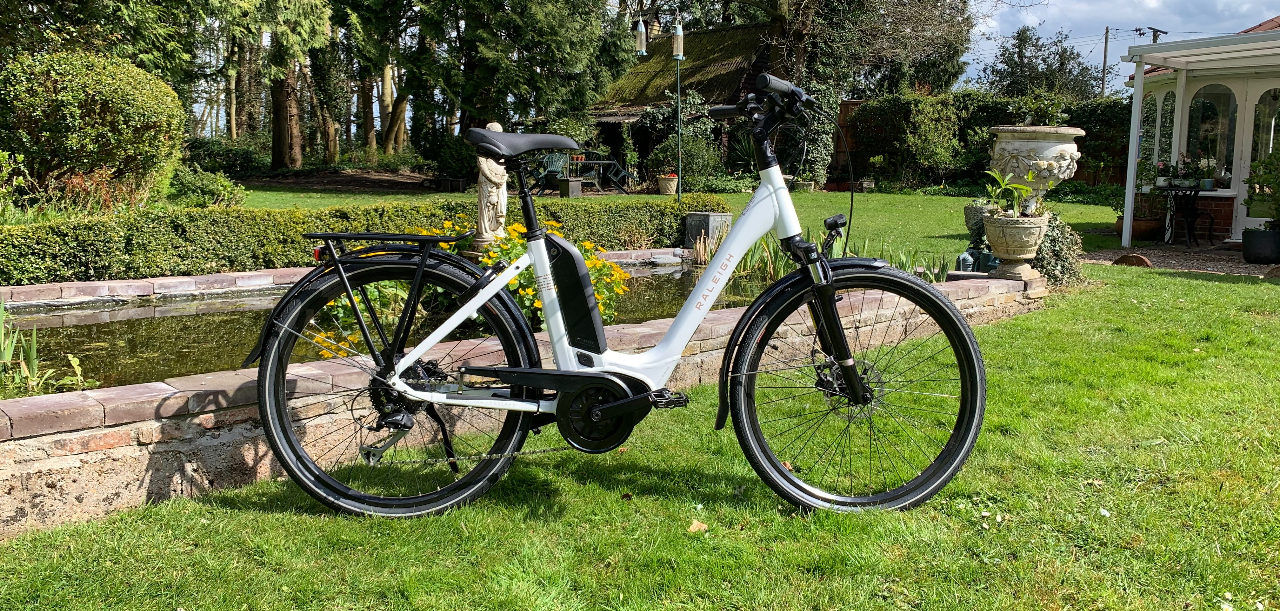 5% Caravan and Motorhome Club discount available on our Raleigh Ebikes
Our favorite ebikes. In fact, you could almost say that we have hung our business on Raleigh and their wonderful Motus EBikes.
If we had to use one (well two) words for them we would describe them as gentle beasts.
With the whole drive system ( battery/ motor/ Display) by Bosch quality and reliability is assured. 
Built with comfort and safety as the utmost importance which gives one a confidence-inspiring ride.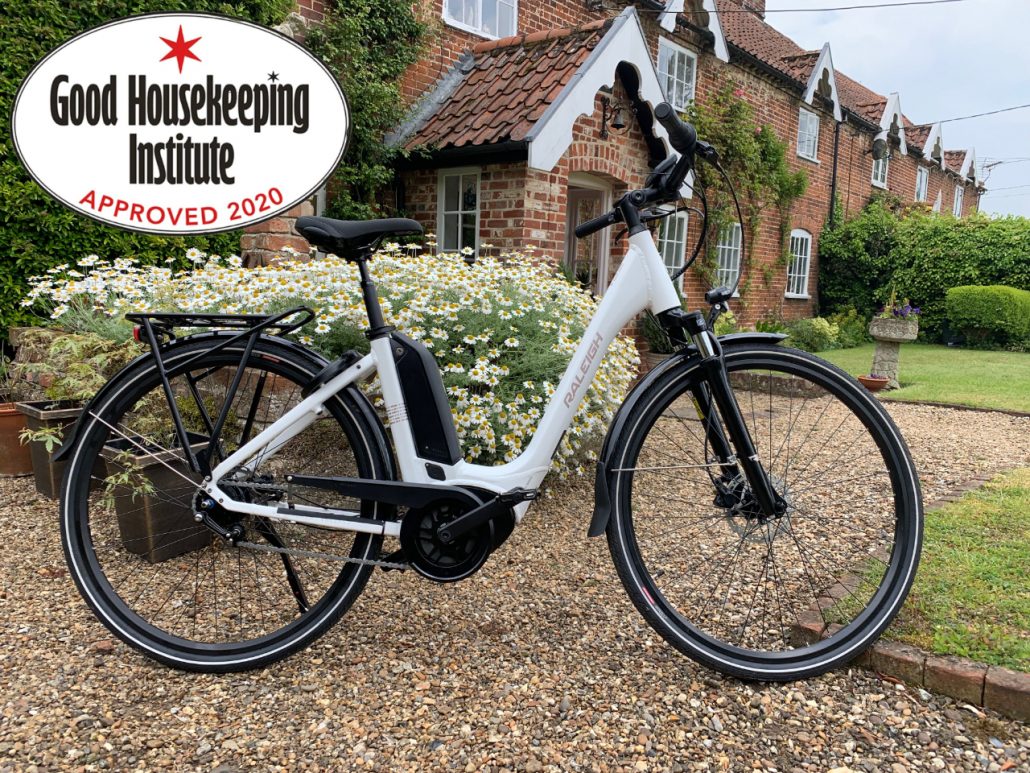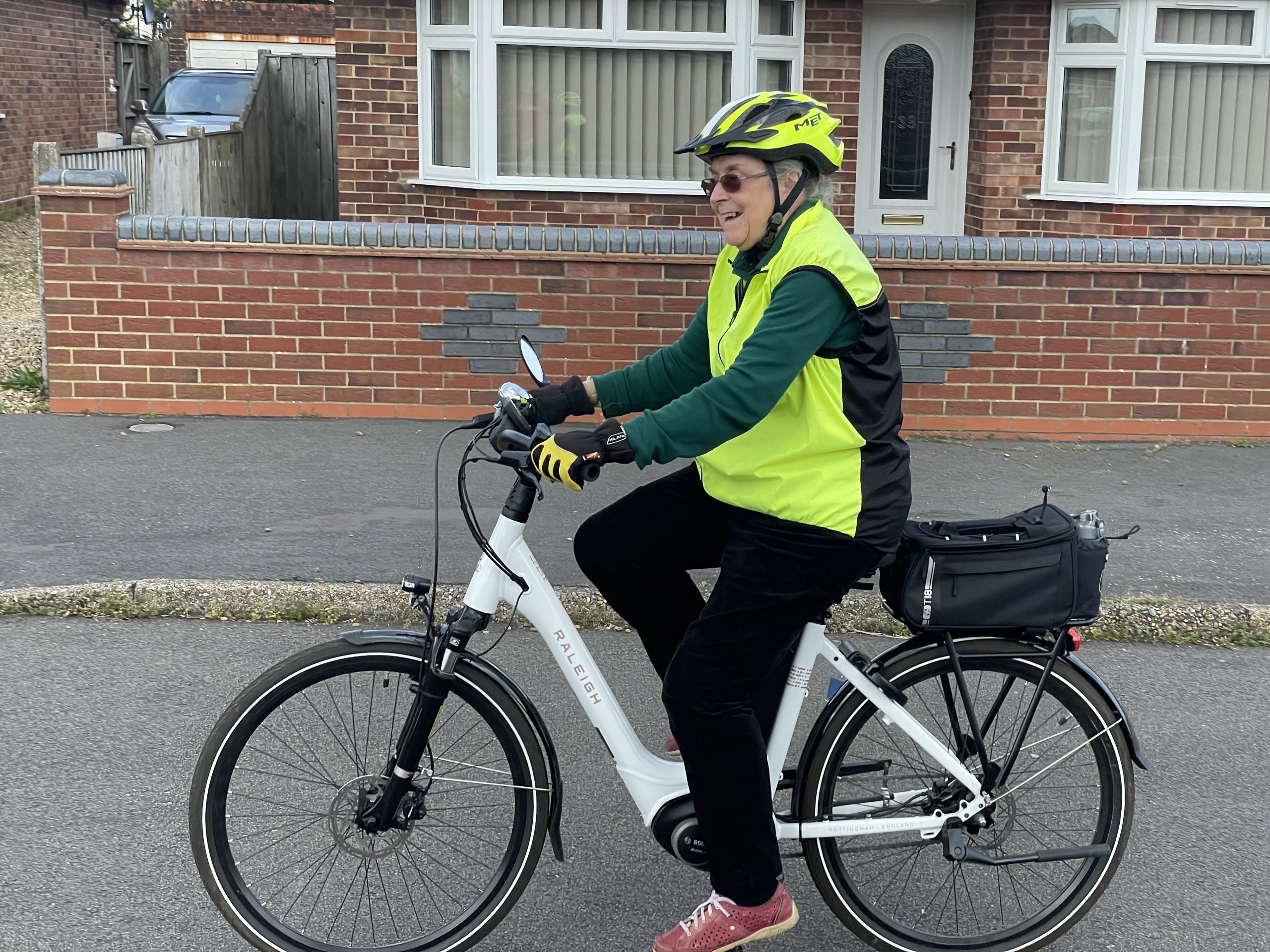 Are you not the most confident cyclist in the world, suffering from a health condition or just age?
Then the Raleigh Motus will transform your cycling into a confident joyful experience using all the advantages of well proven modern technology.
Perfect for the road and a little bit of tow path as well..
We have now sold over 1000 of these bikes and all of our customers love them and to prove the point further Good Housekeeping magazine also agrees.
"It's transformed my life"
is a phrase that we hear often about these bikes.
With two different frame shapes to choose from Low Step Thru or Crossbar in all different sizes there is one to suit all shapes and sizes. 
 We sell 90% low step thru as this frame design we think makes a lot of sense for everyone. Easy to get on and off and your feet quickly to the floor (see, there's the confidence inspiring thing again).
 Also available in a range of Motor and battery sizes to suit your requirements.
We always have demo versions of all sizes in stock for you to come and try out along our quiet country lanes.
Why not make an appointment and come and try one for yourself. We promise you will fall in love with it like we have.