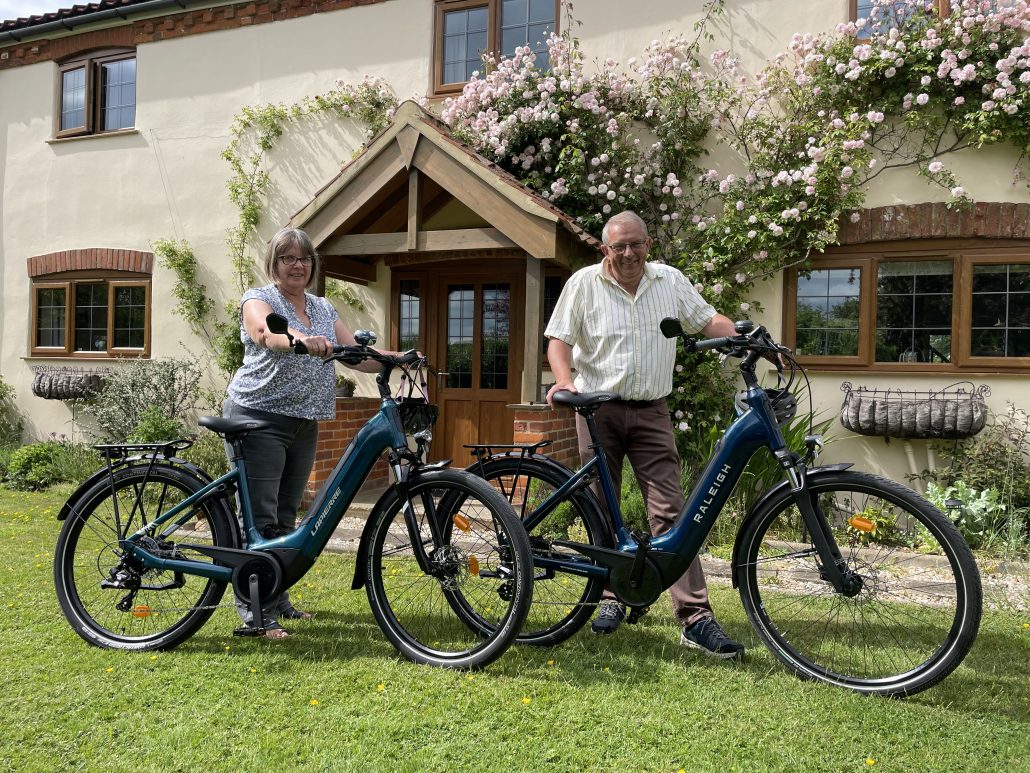 The Raleigh Motus range has always been Smilebike's favourite Ebike range. In fact they are the U.K's most popular Ebike and for all the right reasons.
With new stylish internal battery frame, upgraded components and a host of new colours. All reliably, smoothly & silently powered by Bosch, the market leader.
5% Caravan and Motorhome Club discount available on our Raleigh Ebikes
*not in conjunction with other offers
The recipe has been changed but not spoilt. Now with a future proof internal battery (secure, but easy to remove) and a stylish new frame design, chunkier more inspiring tires and a host of new colour ways it's even more flavoursome.
All powered by Bosch, a household name that we can all trust. Reliable, well designed power units that are a joy to ride and operate. Smooth, silent power. The market leader for good reason.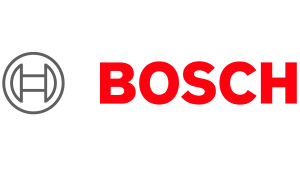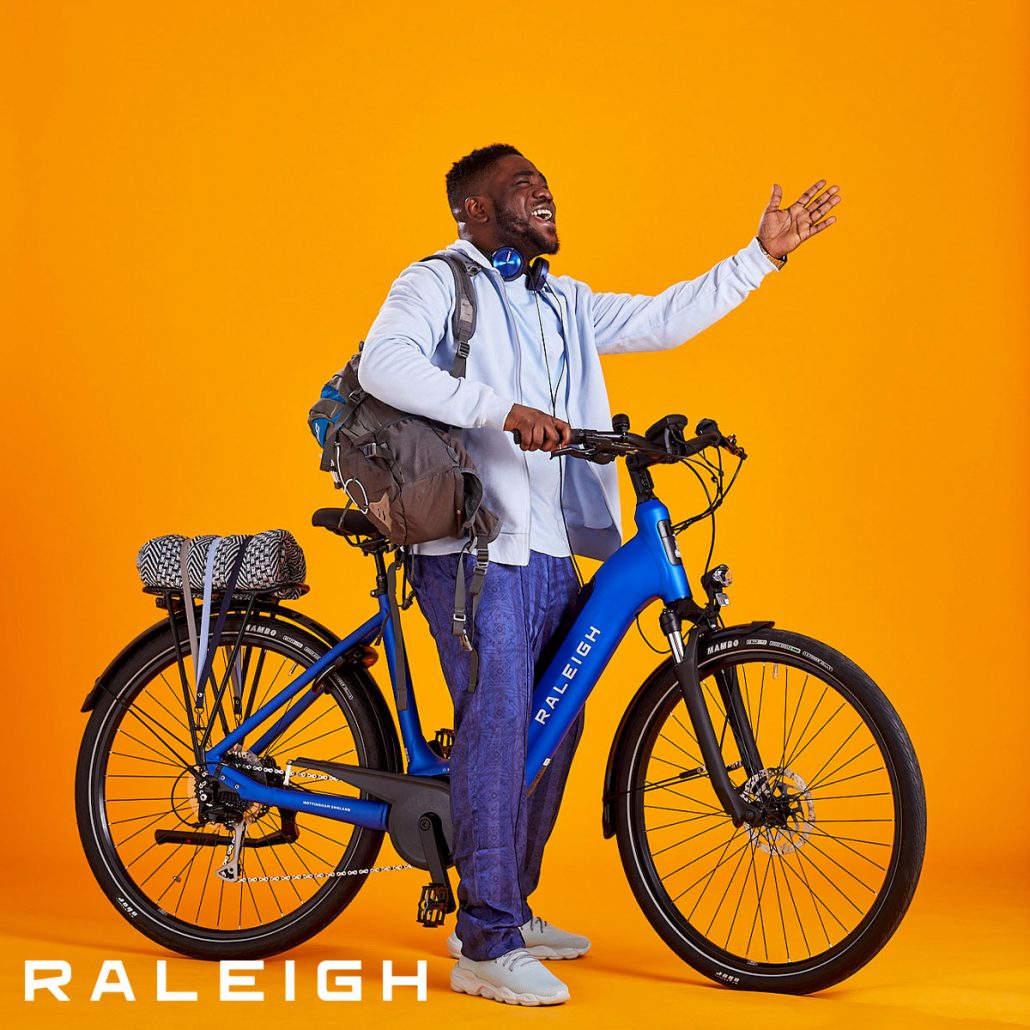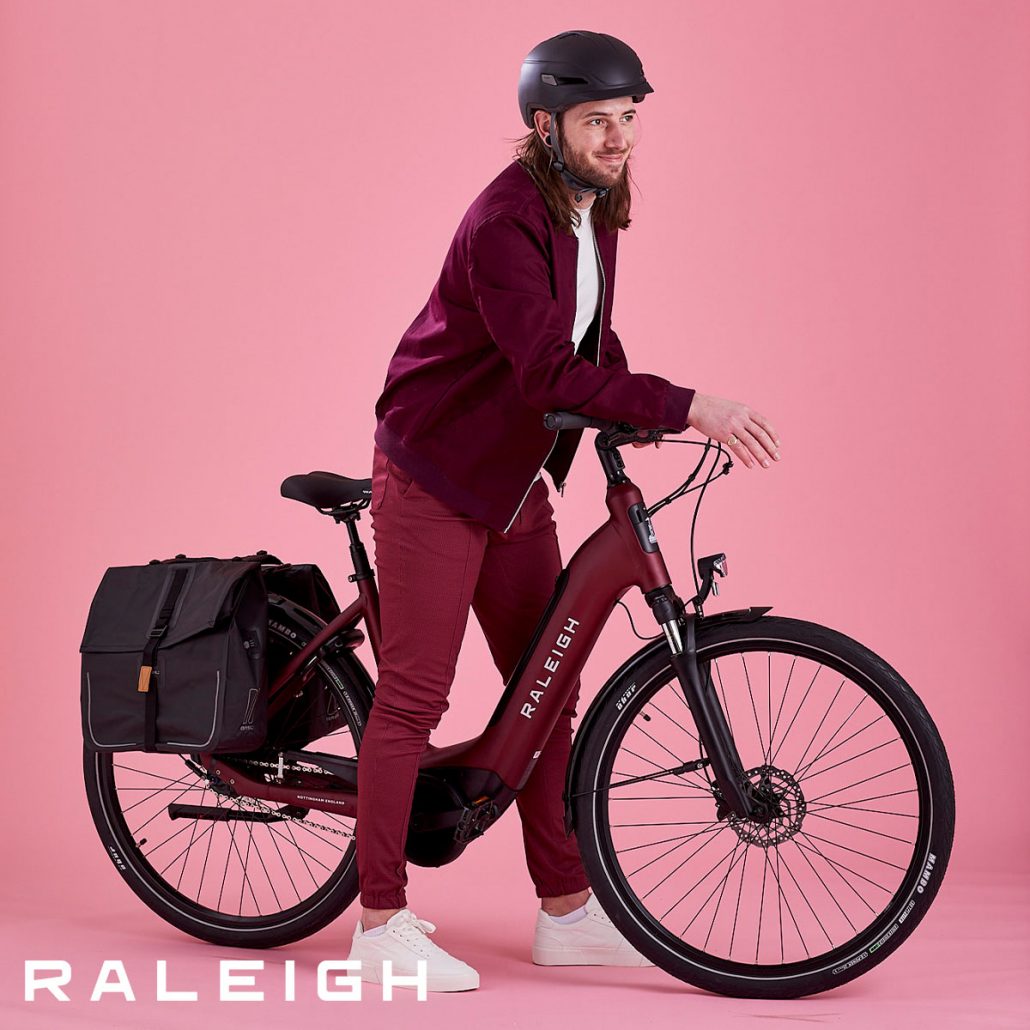 Smilebikes experienced view of this bike is that it delivers smooth, confidence-inspiring power that feels natural and safe. With its elegant low step thru design it's also easy to get on and off. Again, a confidence-inspiring, safe and pleasing design. If we had to describe these bikes in two words it would be gentle beasts.
Over the last few years we have sold over a 1000 of our Raleigh Motus ebikes. From people that just need a little bit of assistance to riders that have health issues who had given up on cycling. But thanks to these clever, gentle but powerful bikes they have been able to get back to riding again, with a smile!
Customer feedback wise we proudly hear 'it's changed my life' week in week out. Basically, we love the Raleigh Motus range and we are sure you will too!
We always have a full range of Motus's available for Demo at Smilebikes shop. Based in an idyllic old forge building in Langley near Loddon, we invite you to come and have a chat and a coffee and try one out for yourself along our quietly undulating country lanes.
To view the range online, click the product images below